Sorry, I cannot hear you, I'm kinda busy.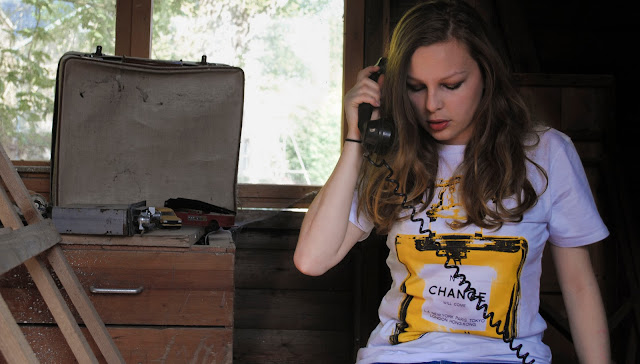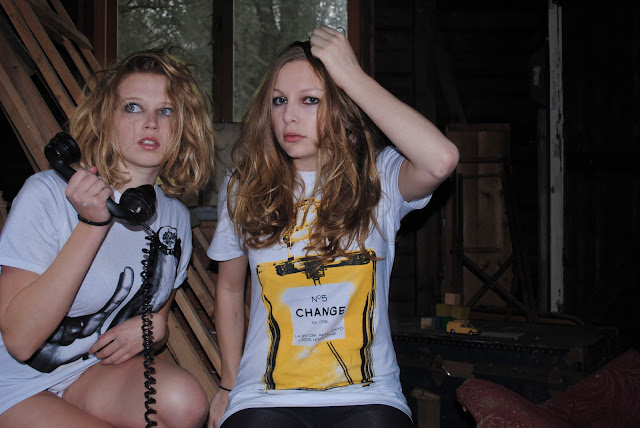 I had a photo shoot yesterday with my beautiful
Anna
in an abandoned shed full of old dolls, trunks and hardware. We had some awesome clothes to work with, courtesy of
To The
Black
, a British design company which specialises in printing t-shirts, sweatshirts, bags, and recently leather jackets. I love their subtle manipulations of cult symbols; as for their style, it's difficult to describe it as anything other than aloofly
cool
. This is what all the fashionable indie kids should be wearing. To see a couple of hair-containing photos, click
here
.
Sia - Bring The Night